Welcome
Dining at Yim Wah
The name "Yim Wah" 艷華 means "Beautiful China" & is a name which reveals the heart and soul of our restaurant. Yim Wah Express is traditional, family-run Chinese restaurant situated in the heart of Cambridge City Centre. Formerly Yim Wah House restaurant at Caxton Gibbet, the Yim Wah restaurant has been serving the finest authentic Cantonese cuisine since 1996.
Find us on the Dojo app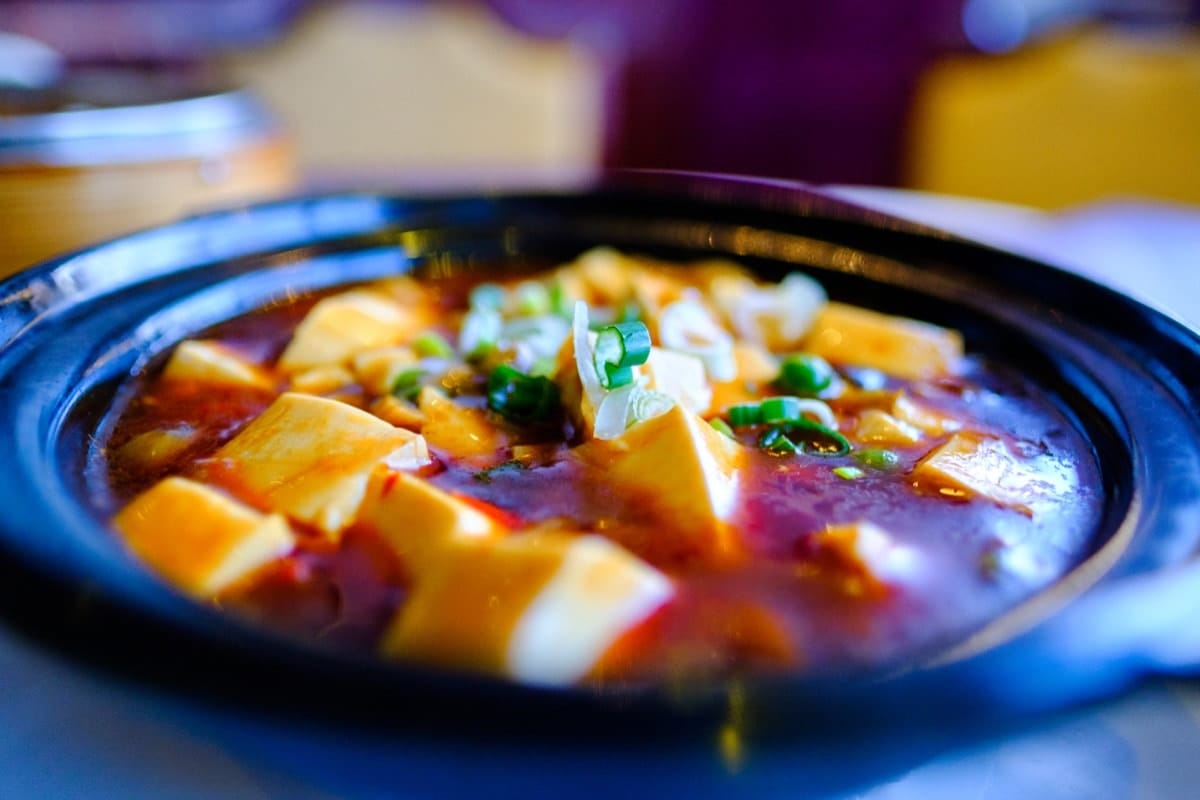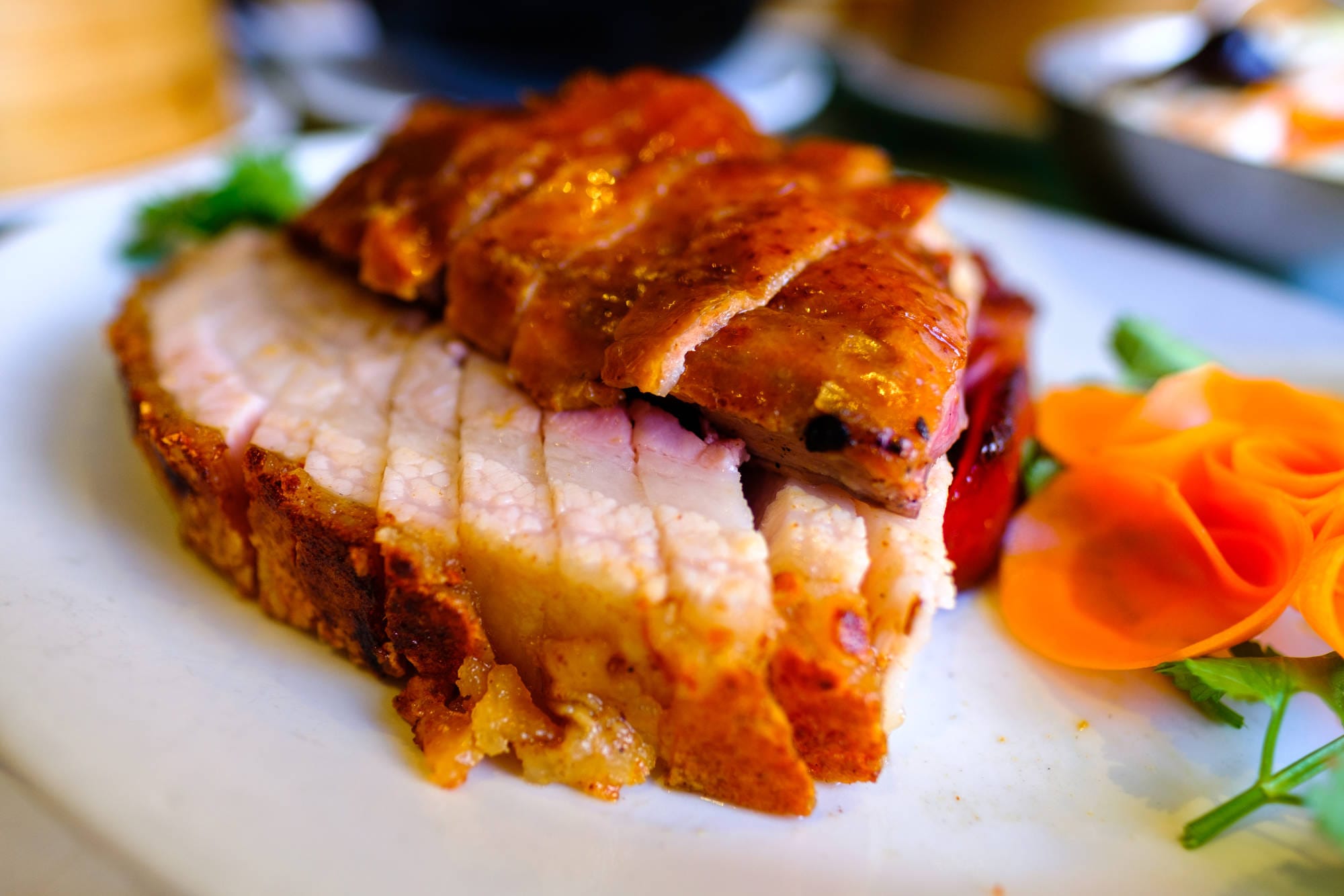 Est. 1996
A Warm Welcome
Steeped in authentic Chinese traditions, we welcome you with our native warmth and hospitality to join us for lunch, an evening meal or to celebrate a special occasion. 
Mr Fook Yu YEUNG is the "father" of Yim Wah as much as he is the father of his family. With over 60 years' of experience as a chef, cooking his favourite Chinese dishes, Yeung instills the essence of genuine Chinese spirit in his food.
Since arriving in UK from Hong Kong 35 years ago and had to start everything from scratch, but with his unshaken dedication and hardworking ethic despite financial and living struggle, he finally opened a takeaway shop named Yim Wah in Harefield where he first established his reputation as a local favourite.
In 1996, having moved to Cambridge, Yeung continued his success and established his Yim Wah Restaurant in Caxton with well received popularity. Unfortunately, due to a devastated fire in 2009, it had completely destroyed his life long dream. Despite all personal and financial hardship from the aftermath, Yeung and his family did not give up and have since relocated their restaurant to Cambridge City Centre where, from 2011, they have continued to serve up their authentic Cantonese cuisine.
Yeung now brings the same passion to share authentic Cantonese flavours and the same warm traditional hospitality to a more relaxed and refined environment.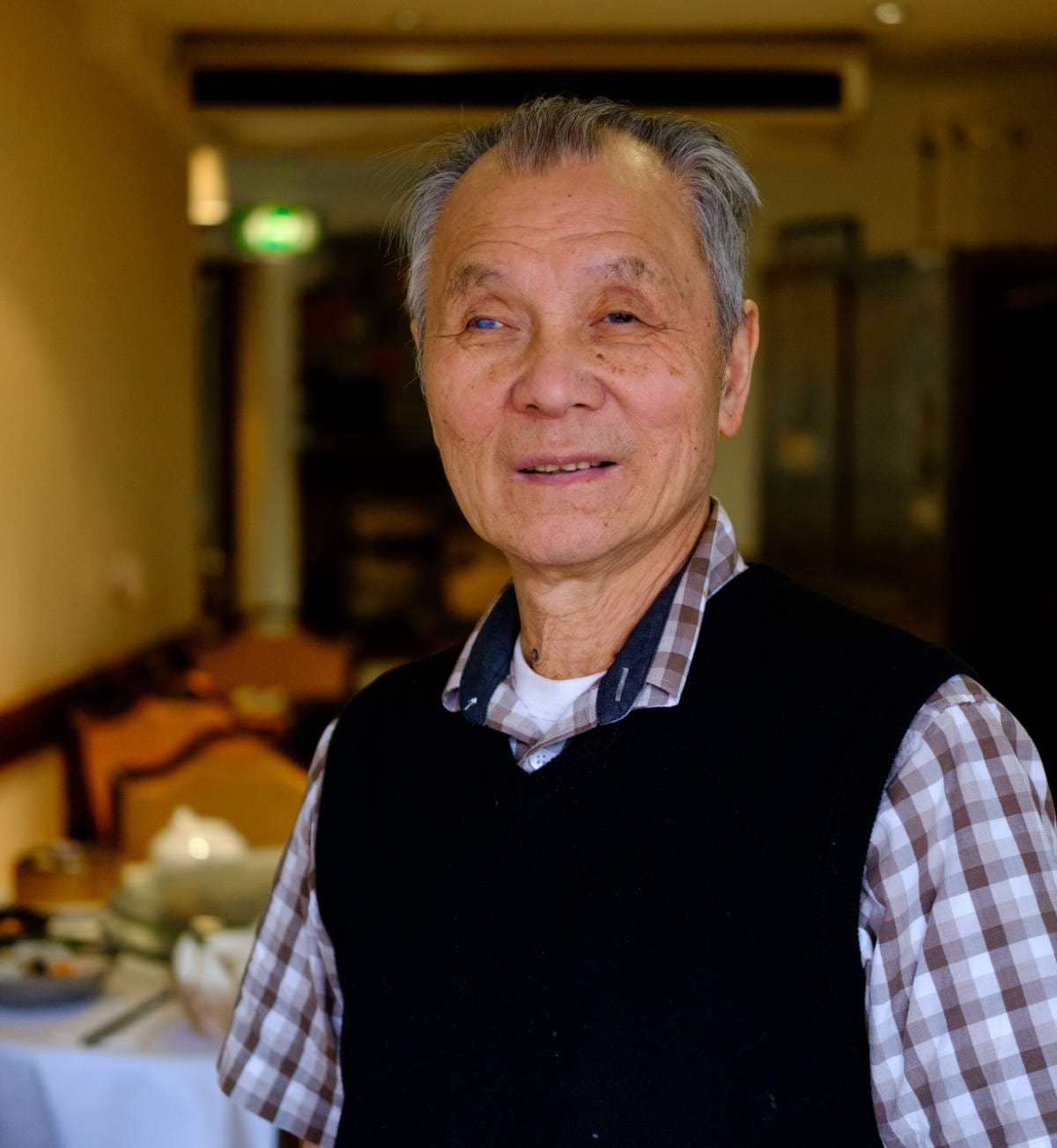 Our long-running signature dishes - such as Cantonese Roasted Duck 明爐燒鴨, Crispy Pork Belly 脆皮燒肉, Beef/Fish Slices in Chilli Oil 水煮牛肉/魚片, Salted Fish with Chicken and Aubergine in clay pot 咸魚雞粒茄子煲 and Stir-Fried Beef Ho Fun 乾炒牛河 - continue to be our best-sellers today, because they remain true to the flavours and ingredients of genuine Cantonese cuisine.

In addition to our in-house specials, we have special set menus and a varied A La Carte menu that we hope will offer something to suit all tastes.